Congratulations AHS Class of 2015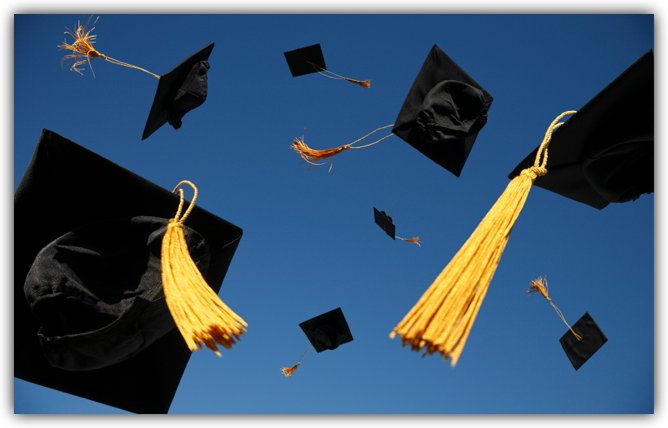 The entire Auburn Community would like to congratulate our senior class for all of their achievements in the Auburn Public Schools.
Please take a moment to view this listing of the college acceptances of the Class of 2015.
Click image to enlarge
On behalf of the JB-MDS Closure Team, we look forward to celebrating the rich history of these two schools as we plan for their upcoming closures
We are offering many keepsakes, including note cards, T-shirts, pins and tribute DVDs for sale. If interested, you may submit orders and payment to the Superintendent's Office at 5 West Street, and purchase an item or two then. Please note that to purchase a DVD, you need only note how many you would like as the video includes a tribute to both JB and MDS.
Auburn Middle School Building Project
The entire school community would like to THANK the voters of Auburn for approving our new school.




The Auburn Public Schools is proud to announce that

Julia Bancroft Elementary School has been selected as a

2014 National Blue Ribbon School.


Congratulations to the entire Julia Bancroft staff and student body for this wonderful accomplishment.
Auburn Public Schools School Phones Numbers
| | |
| --- | --- |
| Auburn High School | (508) 832-7711 |
| Auburn Middle School | (508) 832-7722 |
| Pakachoag Elementary | (508) 832-7788 |
| Julia Bancroft Elementary | (508) 832-7744 |
| Mary D Stone Elementary | (508) 832-7766 |
| Bryn Mawr Elementary | (508) 832-7733 |