Happy Thanksgiving to you and yours from the entire APS Team!
The Auburn Public Schools is extremely excited to announce that the former grades 3-5 Pakachoag School has been recognized as a 2015 National Blue Ribbon School for their exemplary work in closing achievement gaps. With the former Julia Bancroft School having earned this same prestigious honor in 2014, the entire Swanson Road Intermediate School team - to include the many teachers and administrators who may have retired and/or moved on - can take great pride in knowing that all have positively impacted our students and their achievement. GREAT JOB!

Believing that the successes our District continues to realize are the result of our concerted team efforts, CONGRATULATIONS to the entire APS Team and especially our students!

Phone Number for the Auburn Public Schools
| | |
| --- | --- |
| Auburn High School | 508-832-7711 |
| Auburn Middle School | 508-832-7722 |
| Swanson Road Intermediate School | 508-832-7744 |
| Bryn Mawr School | 508-832-7733 |
| Pakachoag School | 508-832-7788 |
| Superintendent's Office | 508-832-7755 |
Congratulations AHS Class of 2015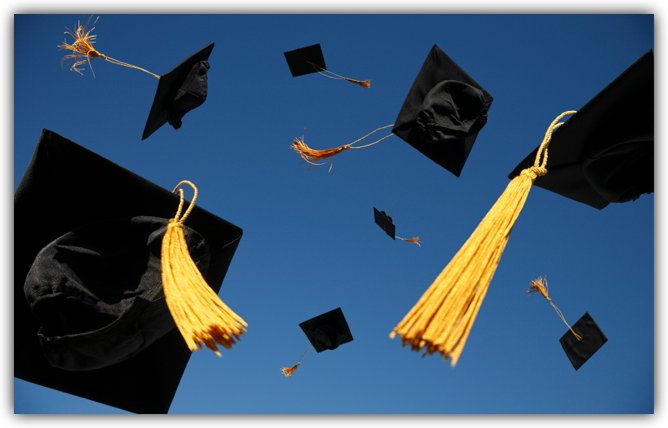 The entire Auburn Community would like to congratulate our senior class for all of their achievements in the Auburn Public Schools.
Please take a moment to view this listing of the college acceptances of the Class of 2015.
Click image to enlarge