Swanson Intermediate School News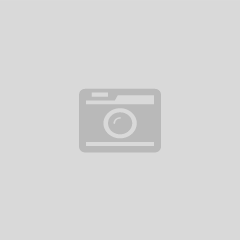 Discover what's new with MCAS.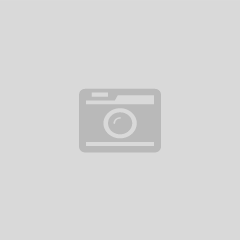 The District is pleased to welcome the two newest members of the APS Leadership Team: Mr. Desto, Principal of the Auburn Middle School, and Mrs. Marie Mahan, Assistant Principal of the Swanson Road Intermediate School.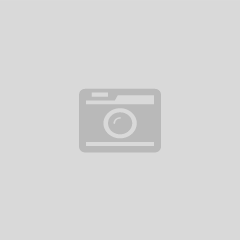 The 2018-2019 bus routes have been posted.